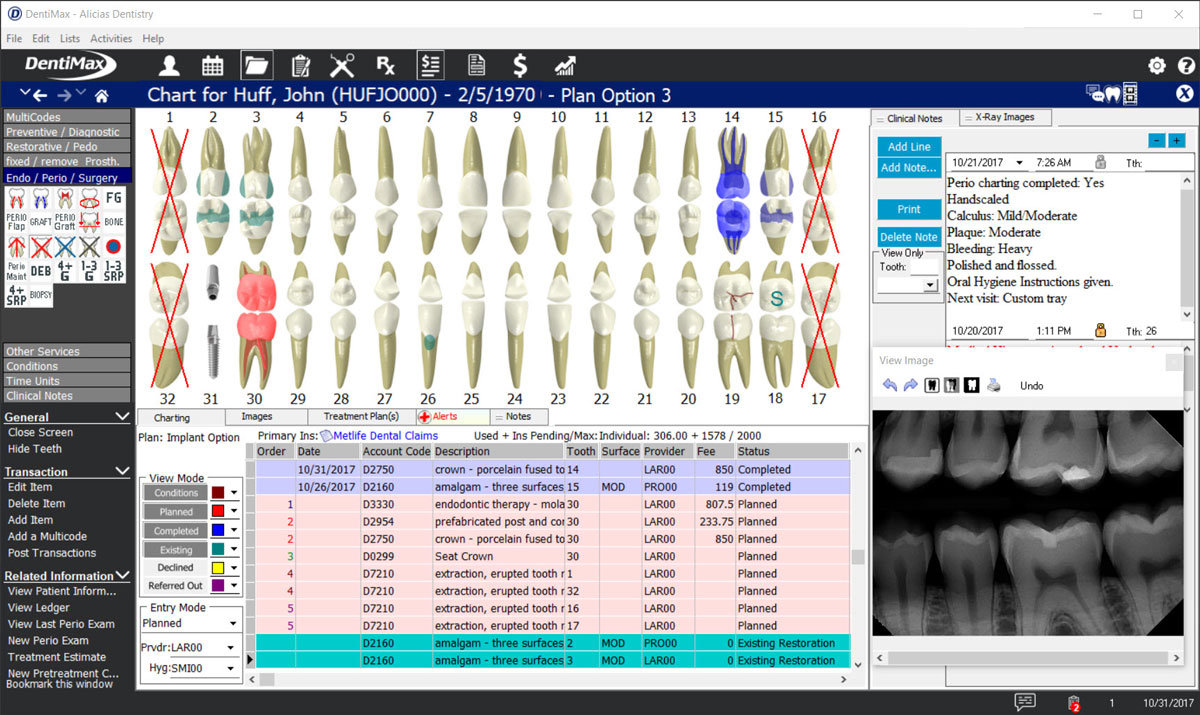 Director of DentiMax Practice Management, Alicia Dieujuste shares with us the latest and greatest features of DentiMax 18.
Long awaited, highly anticipated, well thought out… Introducing DENTIMAX 18!
We are so very excited to announce that the New DentiMax has arrived, and I am thrilled to review some of our AMAZING new features with you ...